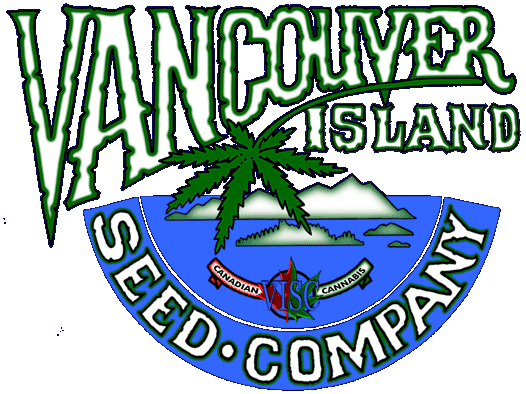 In 2005 we decided to personally enter the Tokers' Bowl.
We choose to introduce GSPOT and to enter
one of VISCs' standards Gold (aka Nagano Gold).
GSPOT was awarded a beautiful glass Pipe for her showing of 3rd Place.
Gold took home 16th place; Still placing above some world class strains. Top quality.
Site Map | VSC | VISC | Liberty | Kat's Photo Gallery | Download Catalogue | Contact Us | 250-734-1214